Africa Spear Safaris specializes in multi day Safaris to the Kruger National Park. Our Safaris are well organized with excellent Game viewing and Bird watching. You will have your own personal Guide and Open Safari Vehicle for the duration of your Kruger Safari. 
Our guides are all NQF4 qualified Nature and Culture Guides and have the knowledge and experience to make your trip and your Kruger Safari an unforgettable experience. They are professionals in what they do and are always neatly dressed and a clean appearance. These amazing guides all live in the Kruger National Park region – and they know the area very well and have been doing Kruger Safaris for many years. Our guides are all fluent in English and very passionate about their "work". Sorry, they don't call it work, but a passion! It is, therefore, no wonder they are rated among the very best in the Kruger National Park.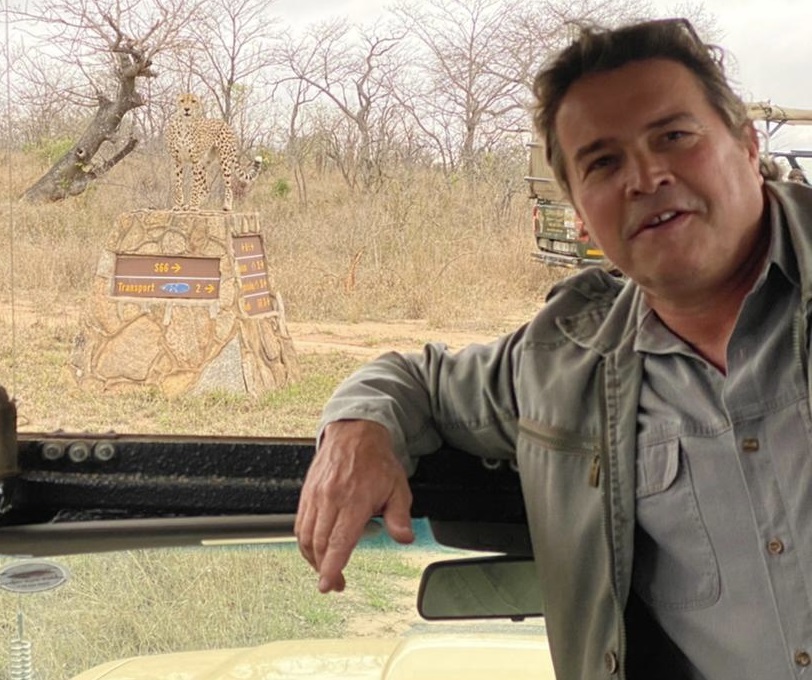 Although I am the director of African Spear I also guide on a regular basis, as it is my passion. Seeing happy guests enjoying their Safari with us fulfills me.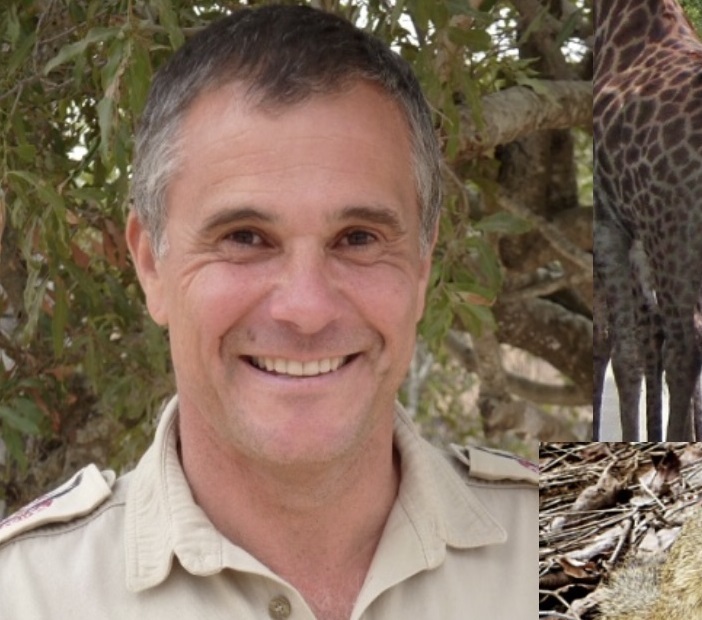 Nature has been part of my life since a young age, with some of my earliest memories being colobus monkeys on the farm in Western Kenya where I was born.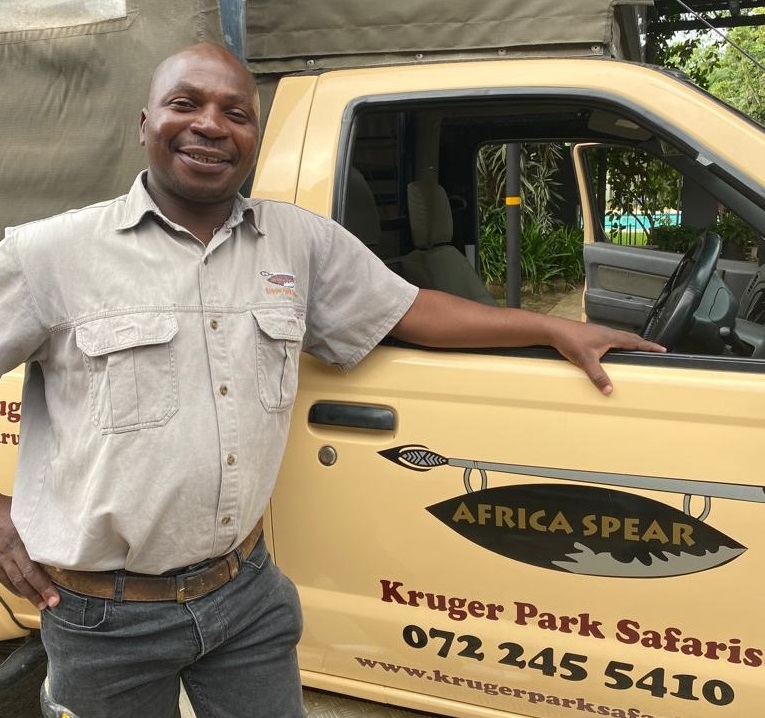 I started my guiding in 2005. I love my work as everyday is a new day in the Kruger. Despite being a guide for so long I still enjoy meeting people from all over the world.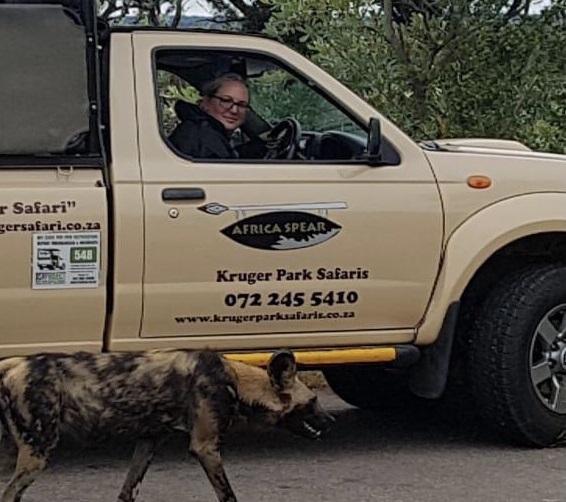 I have been a guide in the Kruger for 6 years and I love it when guests are happy. Being in nature is more than just a happy place for me.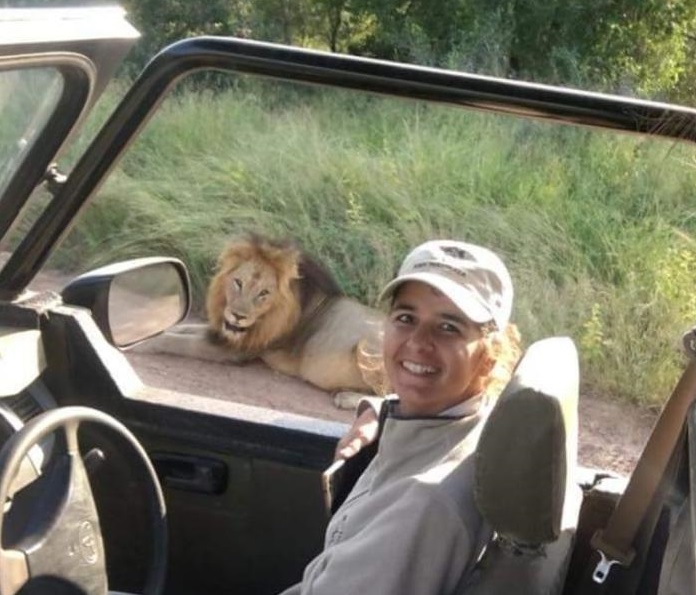 I have always had passion for tourism, animals and people from a young age. I am now living my dream career with more than 5 years experience in the tourism industry.
We are proud to say that our open safari vehicles are rated among the best in the Kruger National Park. Our open safari vehicles are always clean and serviced at regular intervals. They are modified (SABS approved: South African Bureau of Standards – Safety of Standards – www.sabs.co.za) to allow for exceptional Game viewing and Photographic opportunities.
"People must feel that the natural world is important and valuable and beautiful and wonderful and an amazement and a pleasure."